April 16, 2020
Stimulus Checks: Beware of Private Debt Collectors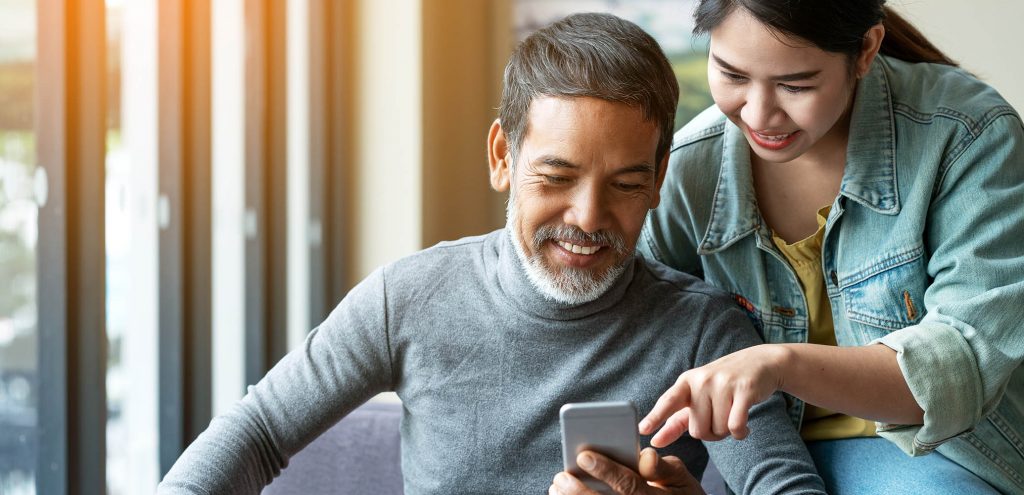 The COVID-19 pandemic is causing economic chaos across the metropolitan Toledo, Ohio landscape. Thousands of Toledoans are without paychecks as a result of COVID-19 and the resulting social distancing guidelines and business shutdowns. Small businesses such as restaurants, hair salons, and fitness gyms have been nearly crippled by the pandemic. Many small business owners and their employees have been unable to make enough money to support their families.
One glimmer of hope is that many Toledoans are eagerly anticipating the arrival of their stimulus checks. In late March, the US Government passed the CARES Act, which in part authorizes a $2 trillion coronavirus rescue package to help struggling Americans during the pandemic. Thousands of us are closely watching their bank accounts looking for their $1,200.00 relief deposit. But what if you are being chased by a private debt collector?
The CARES Act is intended to help Americans during the COVID-19 pandemic. While the act was intended to rescue Americans, the language is vague in many parts, leaving holes that a private debt collector may discover. Let's take a quick lesson on garnishments and your stimulus check:
Before someone can have their wages or bank accounts garnished, the creditor must first obtain a judgment in Court. This judgment, if uncontested, typically occurs about 1-3 months after a collections lawsuit has been filed against a debtor. While wage garnishments are the most common form, bank accounts are also a preferred target of private debt collectors attempting to seize your money.
While the thought of a private debt collector taking your stimulus deposit seems unconscionable, the CARES Act is vague, and at present, seems to leave room for such a garnishment.
Some monies in your bank account cannot be garnished, such as social security deposits. Also, the CARES Act contains language prohibiting the federal government from garnishing a stimulus check for back taxes and defaulted student loans. However, back child support is fair game. But when we consider private debt collectors, the CARES Act does not yet offer a provision that prohibits a private debt collector from going into your bank account and garnishing stimulus funds.
So what's the point?

If a private debt collector has obtained a judgment against you, the stimulus funds in your bank account may be at risk of seizure. Once the direct deposit hits your account, the risk is real.
Until Congress amends the CARES Act and prohibits private debt collectors from taking stimulus funds, many judgment debtors face a garnishment risk via their bank accounts.
What can you do?
If you're worried about private debt collectors taking your stimulus money, then you may want to consider quickly taking the money out of your bank account and transferring the funds elsewhere. Some less risky landing spots for your stimulus money might be opening a new bank account elsewhere or using the funds to buy groceries and other household necessities.
Related Article(s):
"Stimulus Checks Are Coming Next Week. Could Private Debt Collectors Grab Them"
by: Sarah Hansen, Forbes Staff/Markets; April 10, 2020.
Link: Can Private Collectors Grab Stimulus Checks?
H.R. 748 CARES ACT
116th Congress, 2019-2020; Latest action-March 27, 2020
Link: Text of the CARES Act
About the author: Scott France is a bankruptcy attorney in Toledo, Ohio. As the owner of France Law Group, Scott France has represented many debtors in search of a fresh start.
Scott E. France, Esq.
FRANCE LAW GROUP, LLC
6545 W. Central Avenue, Suite 203
Toledo, Ohio 4617
Ph: 419.725.9300